BMW showed a prototype of an unmanned electric vehicle - Personal CoPilot. The novelty is based on the electric hatchback BMW i3.
Personal CoPilot is equipped with an autonomous control system that is able to drive a car without human intervention. The concept was also equipped with a call function. It allows the electric car to accept applications from passengers and pick them up at the agreed place.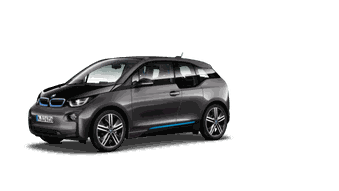 Another feature of the unmanned BMW i3 is that it is able to recognize people and provide access to the interior without using a key. During the trip, passengers can use a special display to transfer commands to the machine.