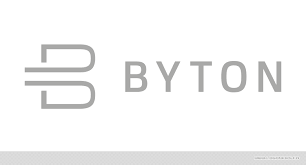 At the CES-2018 electronics show in Las Vegas, the Chinese Byton SIV electric locomotive with an innovative autopilot system will be introduced. Sales of the model should begin in 2019, and its value will be 300 thousand yuan ($ 45 thousand).
The design of Byton SIV is still kept secret, and therefore presented only a few teasers of the model. On the images you can see the original LED optics. It is known that the length of the car will be 4800 mm, and the wheelbase - 2950 mm.
But the interior of the crossover is already declassified. Its main part is a huge liquid crystal display measuring 125 by 25 cm. In unmanned mode, you can watch movies or TV shows on it. A separate screen is installed in the hub of the steering wheel.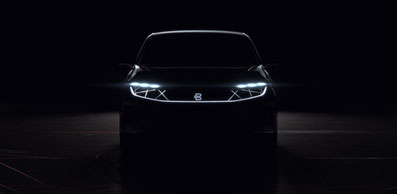 At first, the electric-crossover will be equipped with a semi-autonomous driving system, and eventually a full-fledged autopilot will be offered. Byton SIV is equipped with a radar and a set of sensors.
The Chinese electric car will be able to accelerate to 100 km / h in 5-6 seconds. The basic version with a battery of 60 kWh can travel 350 km without recharging, and in the variant with a battery of 90 kWh, the power reserve is 500 km. A special quick "charge" will allow for 10 minutes to recharge an electric car for a run of 120 km.
Byton SIV: Chinese crossover with autopilot for BMW 3 Series