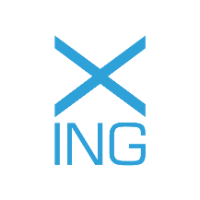 With a sprint from 0 to 60 miles per hour (96 km / h) for almost an incredible 1.9 seconds? Yes, this is such a new sports car - a sports car made in Taiwan.
The most curious thing is that even though it's a sports car, but it's trained to ride off-road even. That's impressive for real!
Huge power in 1360 hp comes from four electric motors. Dynamics is just a hurricane. The figures ahead of you are 0-62 mph (0-100 km / h) in 1.8 seconds, 0-124 mph (0-200 km / h) in 5.1 seconds, and a top speed of over 270 km / h. The power reserve for one full charge is 250 kilometers.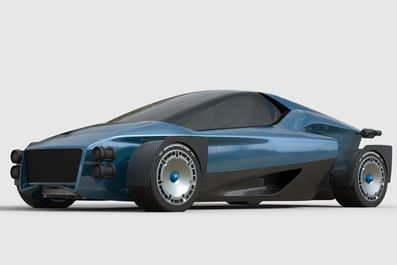 It is mentioned that Miss R is designed specifically so that you can replace the battery for a minimum of time - the procedure takes less than five minutes. By the way, the built-in modular accumulator system (of its own design) has a LEGO-like configuration and includes 98 configurable modules, each of which contains another 42 lithium-ion cells. XING Mobility is already negotiating with various companies interested in acquiring its battery system.
Miss R will not appear in the near future, since XING Mobility aims to present a fully working prototype only by the end of 2018. Production will be limited to a total of 20 units, and they should be available from the beginning of 2019 and at a starting price of 1 million dollars.